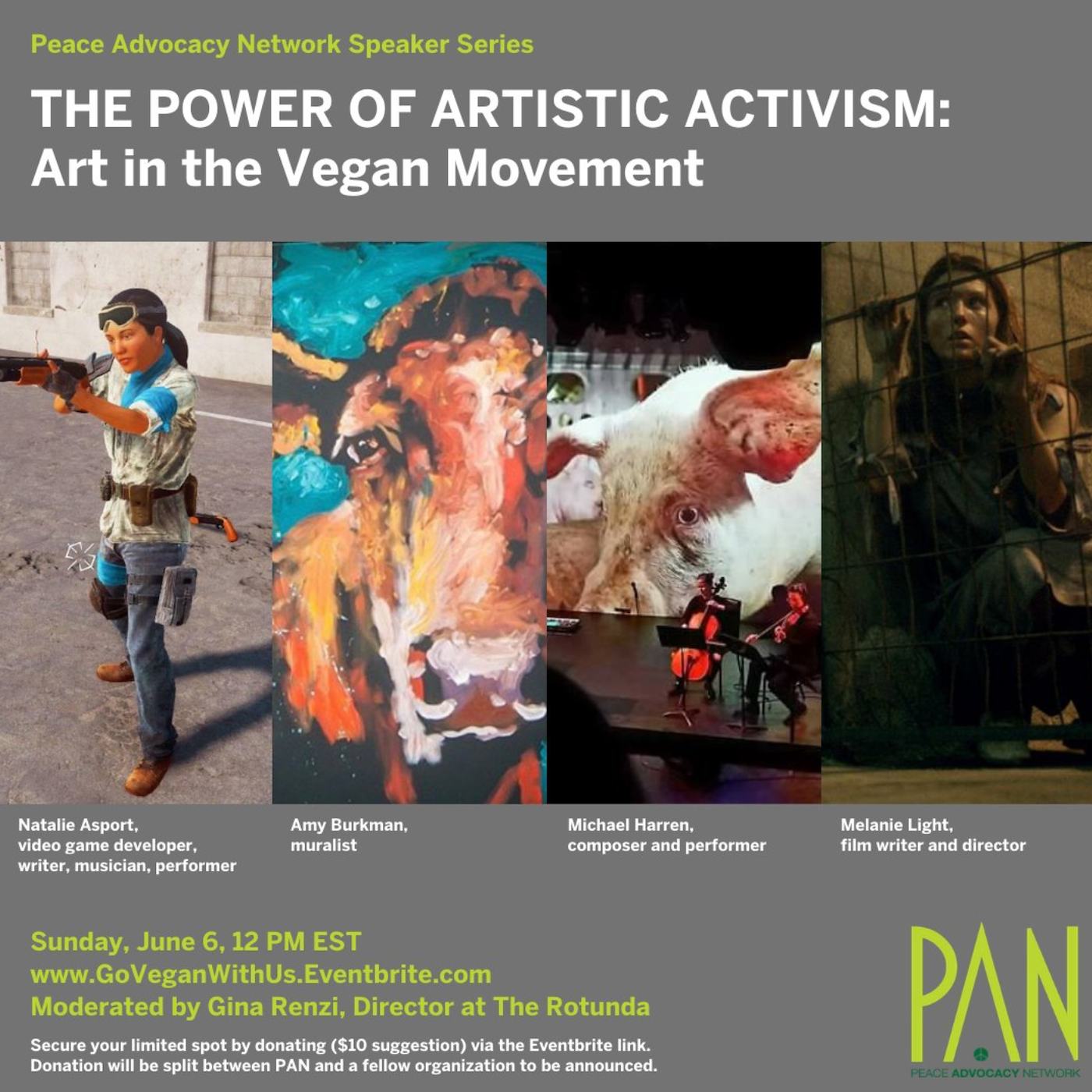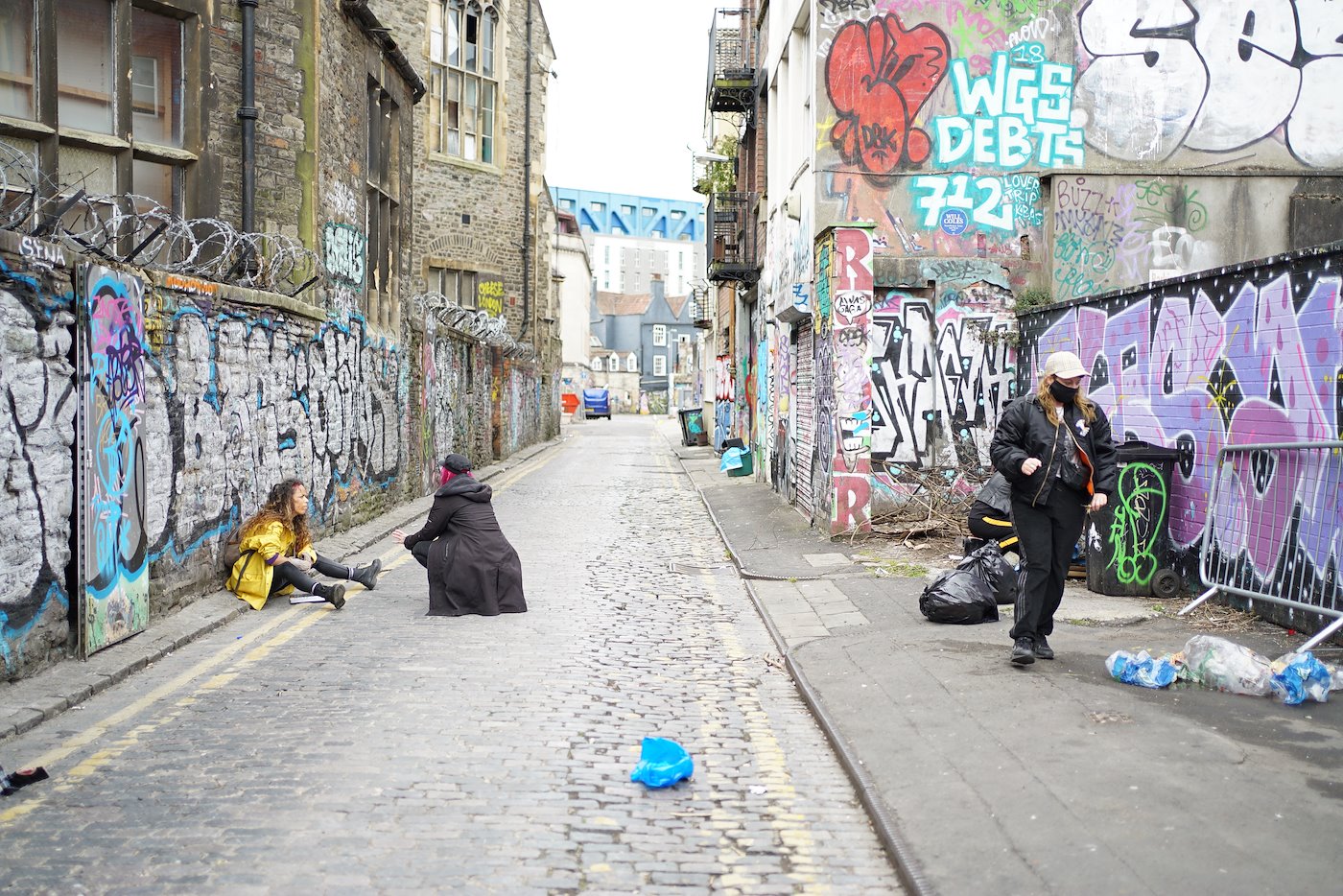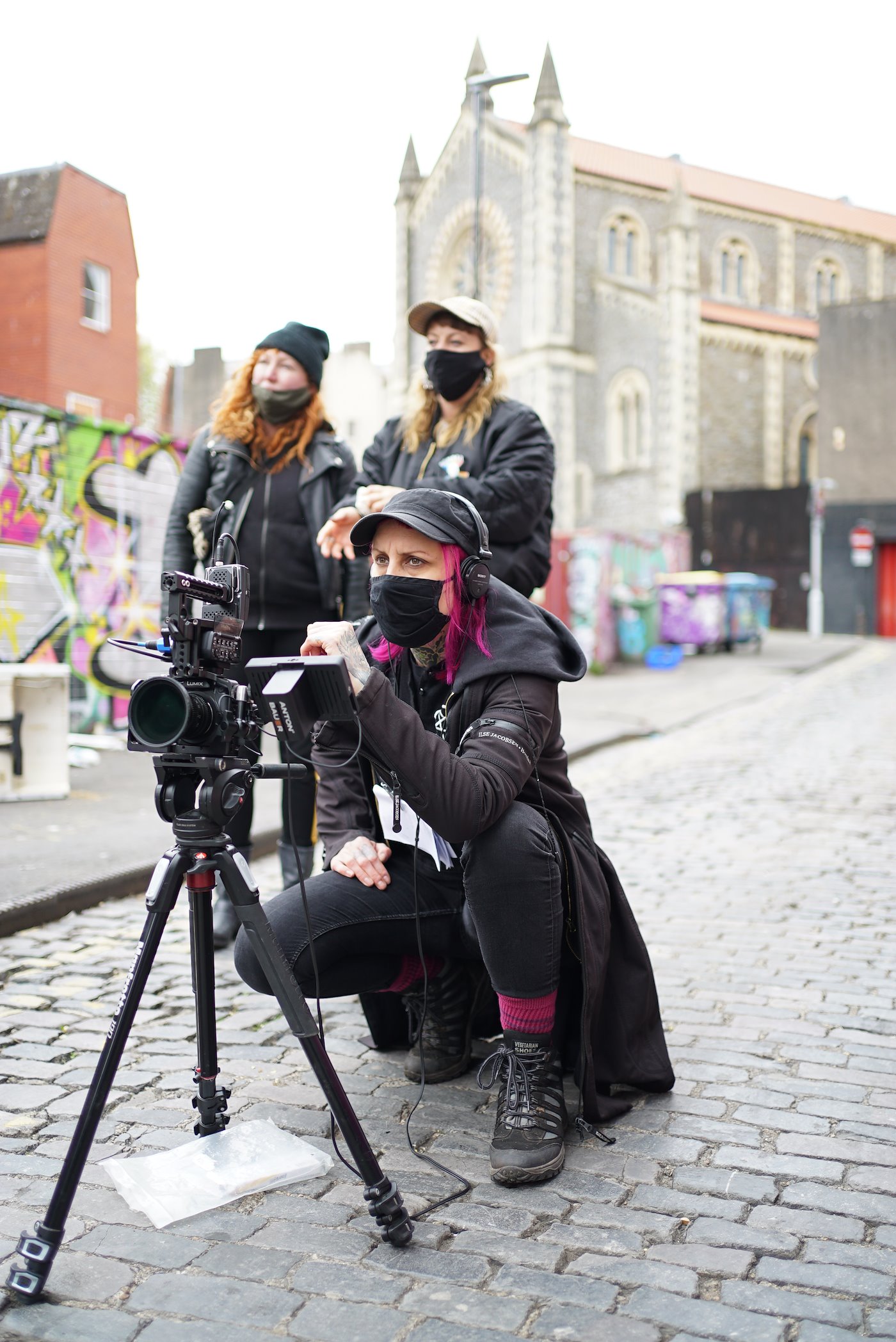 Shot a fun little short with some mates around my neighbourhood for Bank Holiday Monday!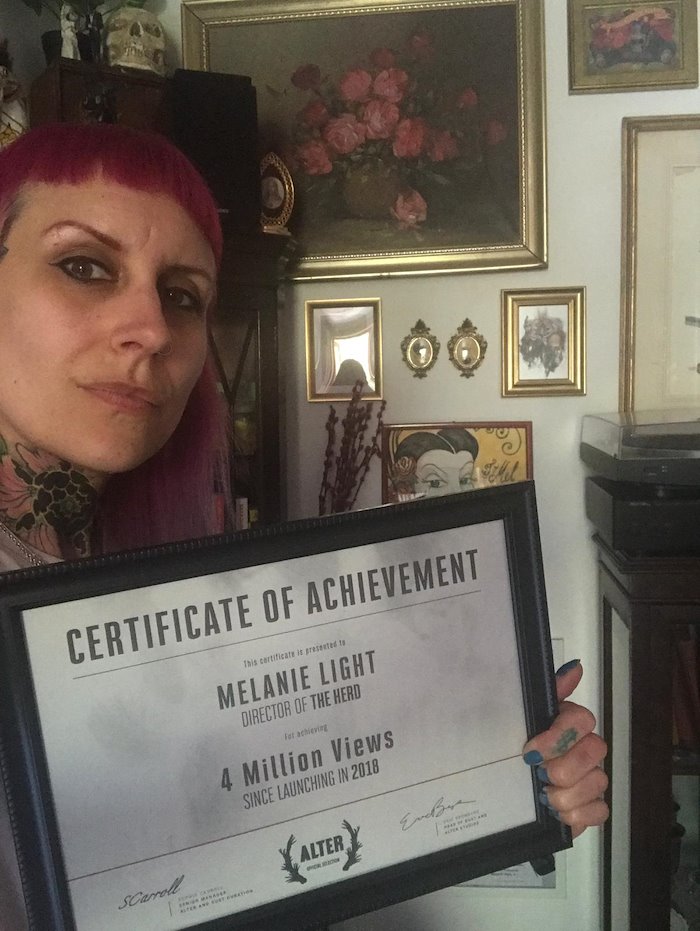 Thanks @watch_alter for showcasing THE HERD on your great short horror film platform.
Congratulations THE HERD CAST AND CREW for making this film so bloody strong and powerful!
We are actually currently at 4.3M with another 1M and counting from various other outlets online. Not bad for a DIY film made with a hell of a lot of love and devotion to help spread the message and truth about the dairy industry!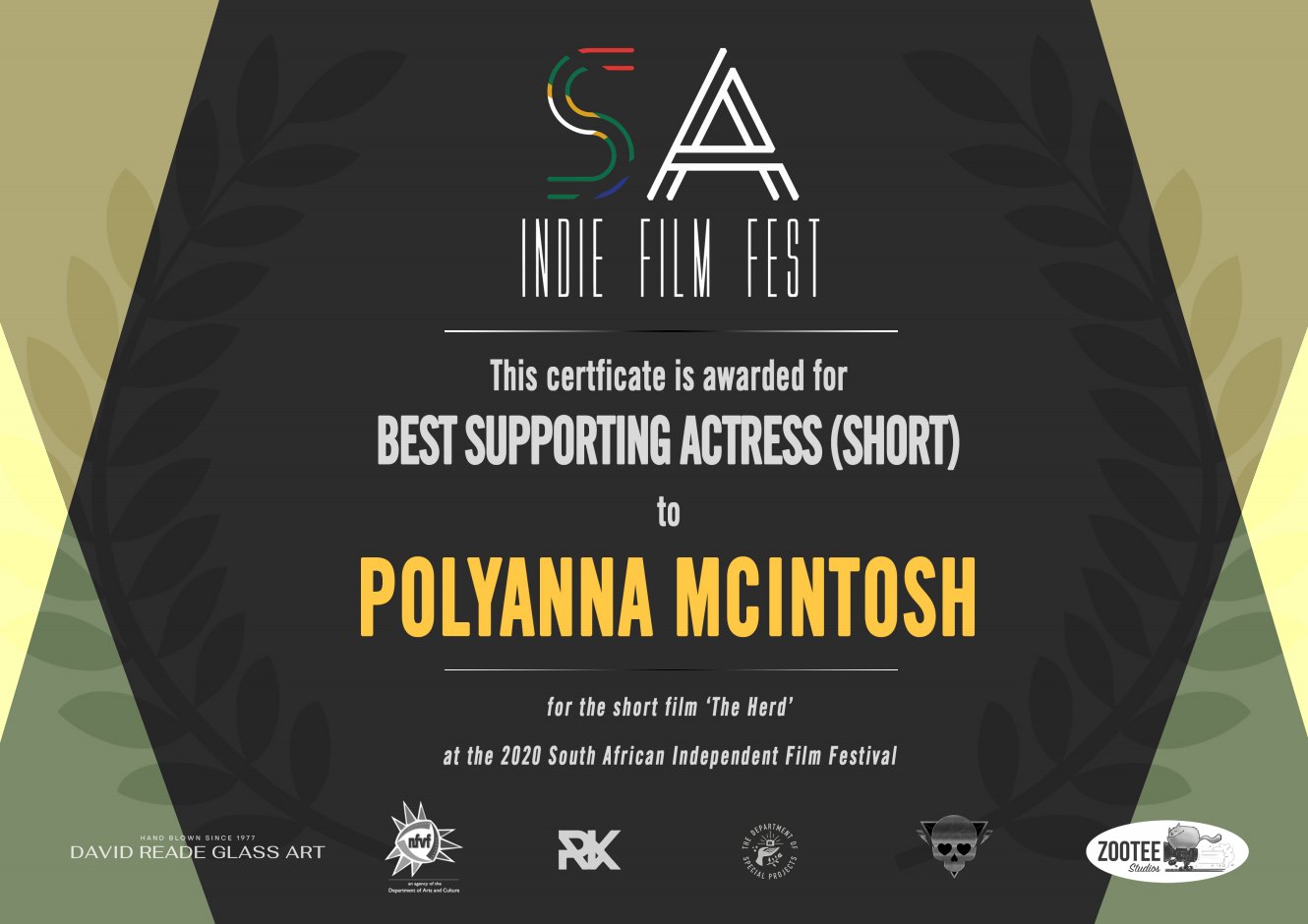 Congratulations to Pollyanna McIntosh who won Best Supporting Actress in THE HERD at the South African Indie Film Festival at the weekend!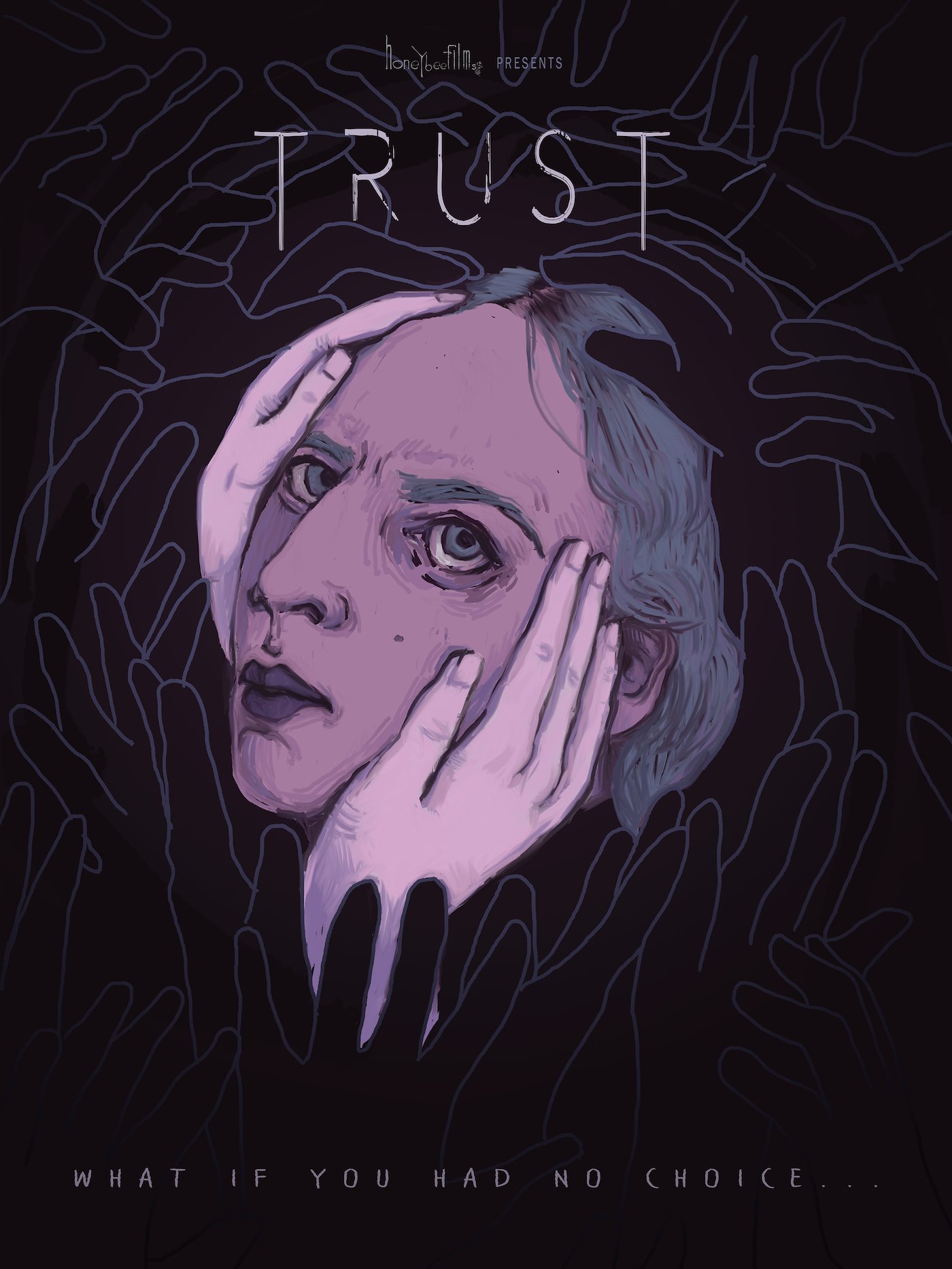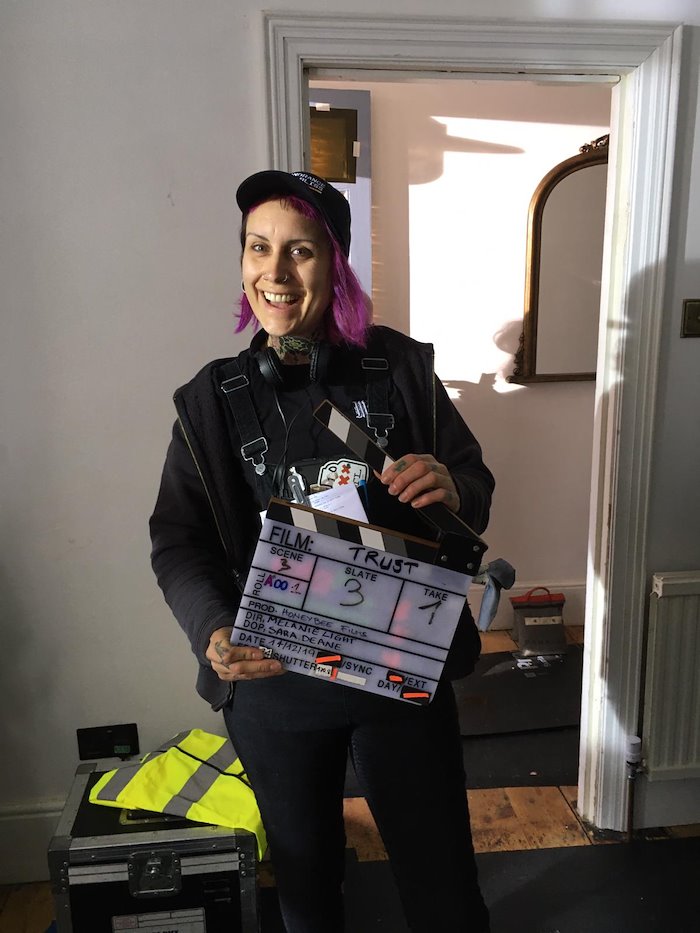 Just completed shooting a short film called TRUST which subject matter centres around abortion rights. A short horror thriller now in post production.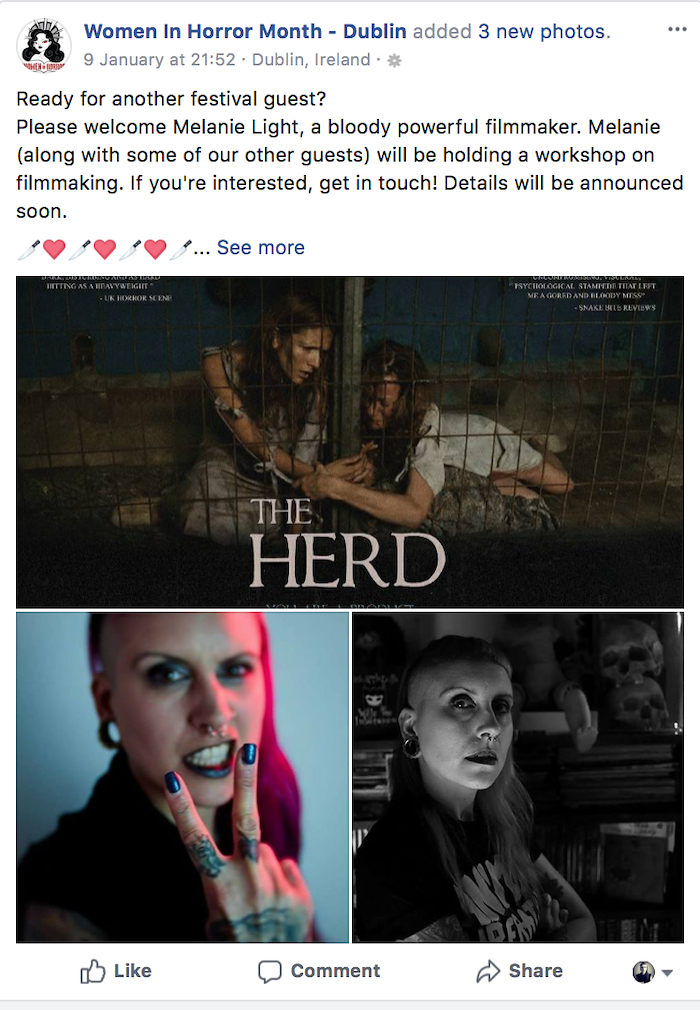 I will be heading to Dublin today to be part of the Women In horror Month weekend being hosted by Sara Louise Elliot. I will be on a couple fo panels talking, screening The Herd and also talking part in a film making workshop with fellow film maker Katie Bonham. Lots going on and looking forward to a trip to Dublin!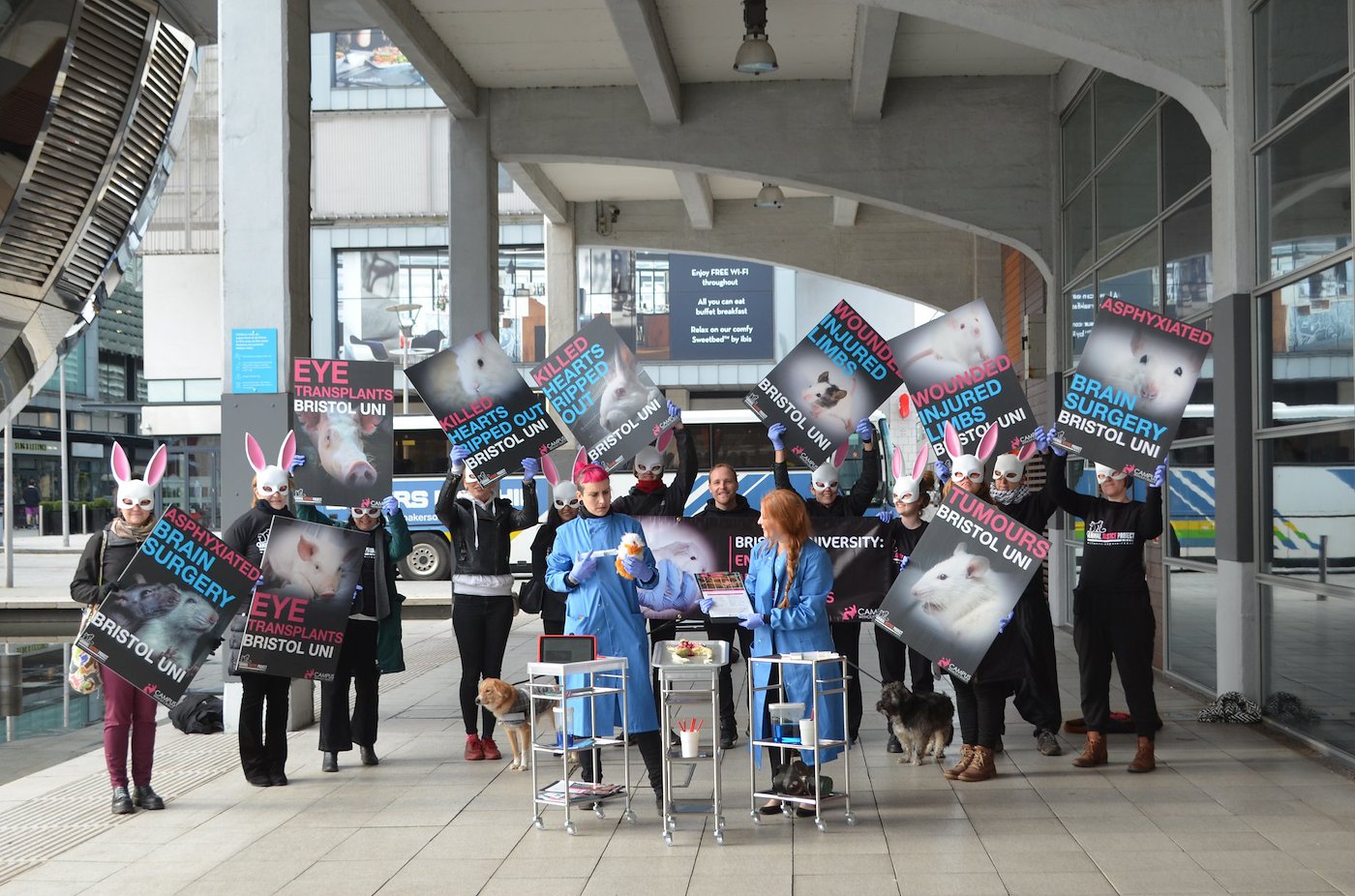 I designed this demo for Animal Justice Project yesterday. I had some graphic designers help and some other art department helpers. This was a small demo held outside the entrance to the symposium of the 'We the Curious' Science Museum where animal researchers and the CEO of Bristol University were in attendance. We wanted to show them that we are onto them, they have just recently extended their bio medical research lab meaning more animal experiments. This is not needed in this day and age, it is cruel and barbaric.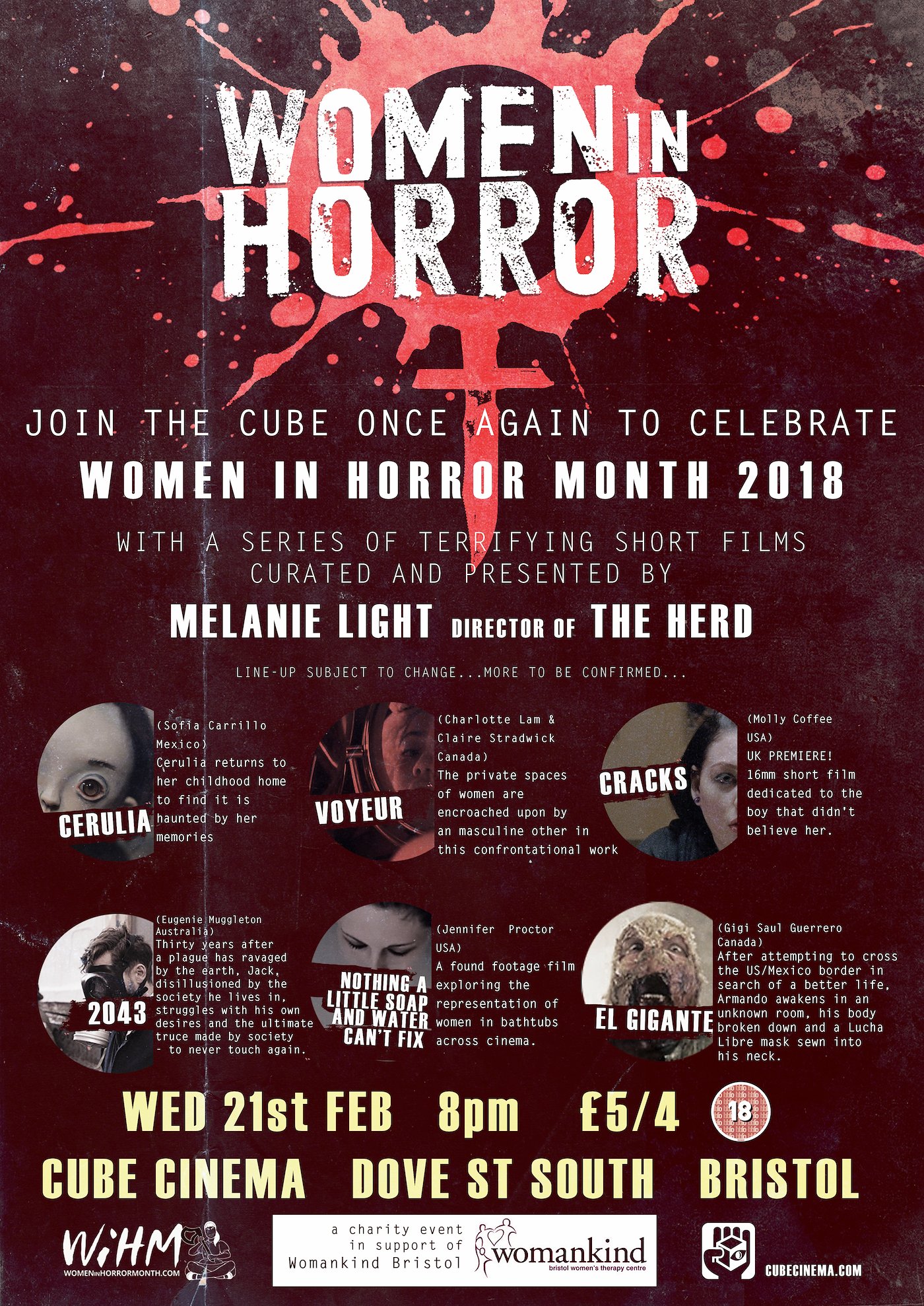 It's that time of year again! Women in Horror Month! I am putting on some short horror films in Bristol at The Cube Microplex, screening short horror films directed by women and making money for a women's charity in Bristol too! Get down on 21st February! 2018, 8pm.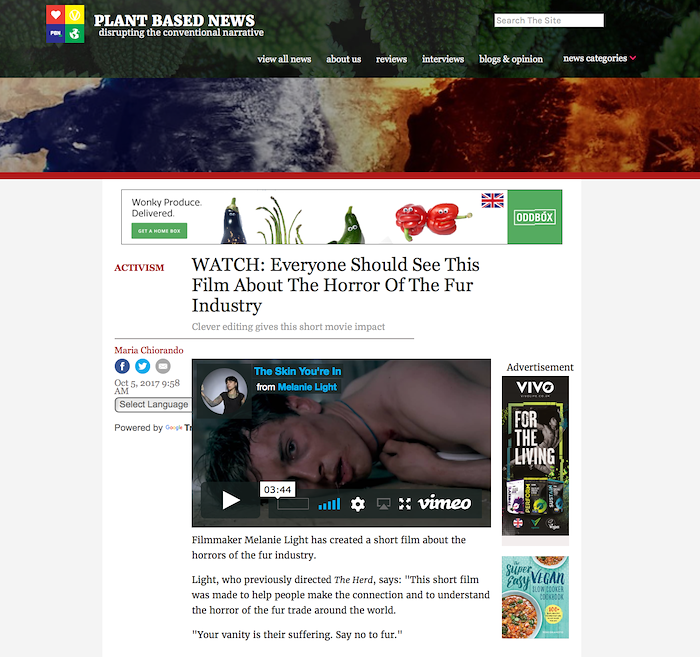 A lovely little article from Plant Based News on 'The Skin You're In' .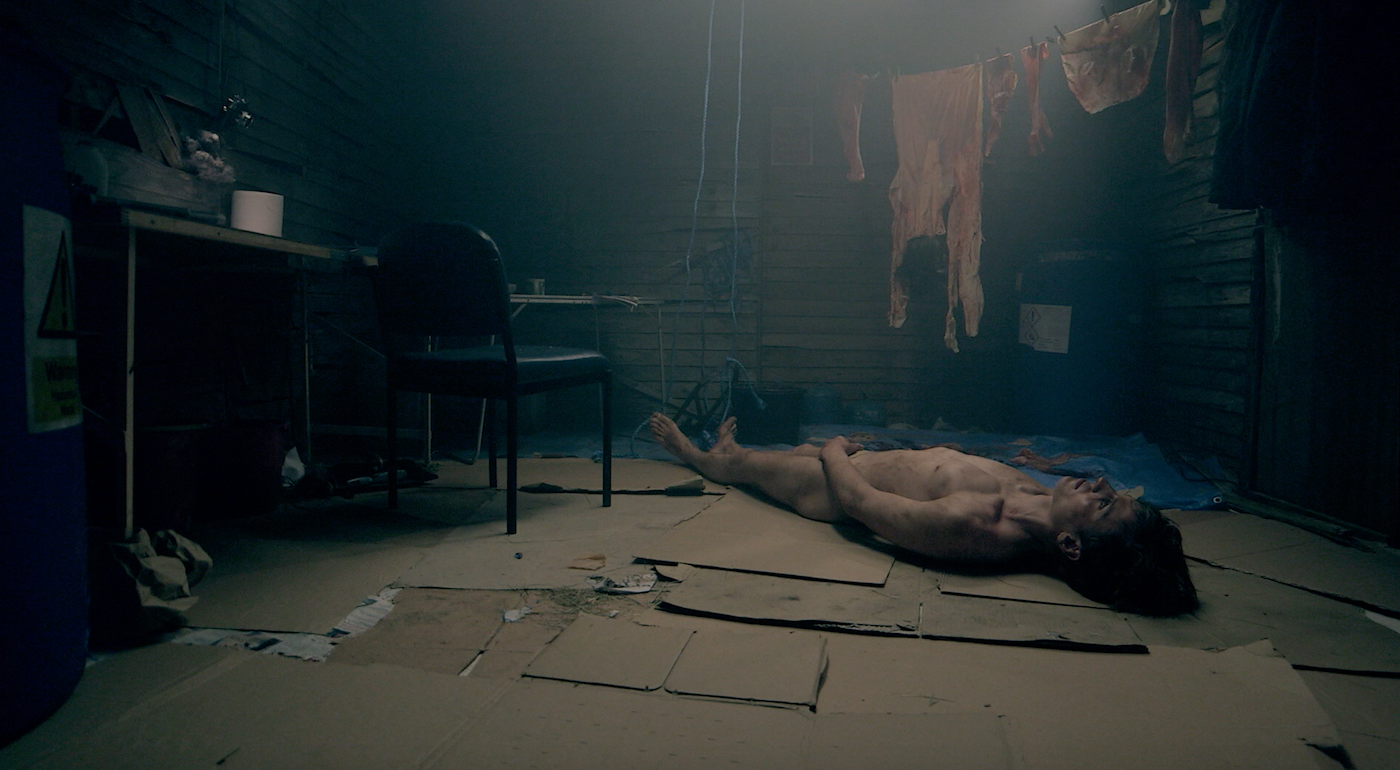 Just released the latest Animal rights short film I made called ' The Skin You're in'. A short film about the Fur Industry. See the whole film on my work page. Thanks .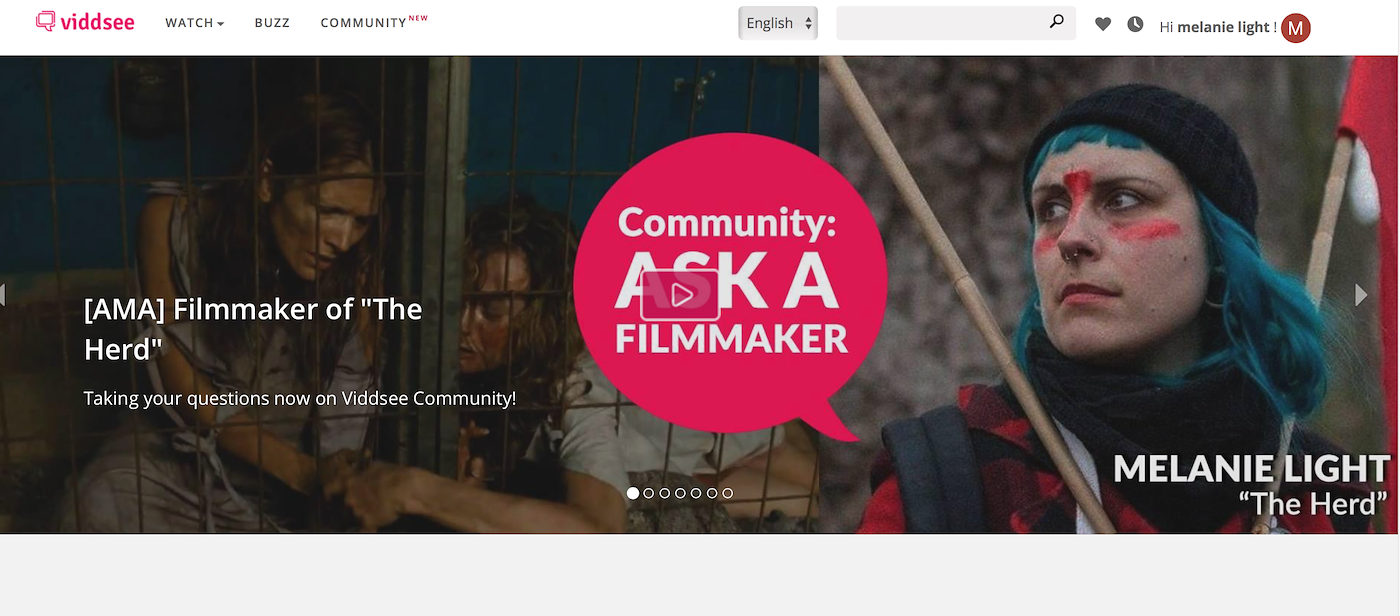 Online today answering questions for the online platform Viddsee ! They have been great promoting The Herd across the world and Asia.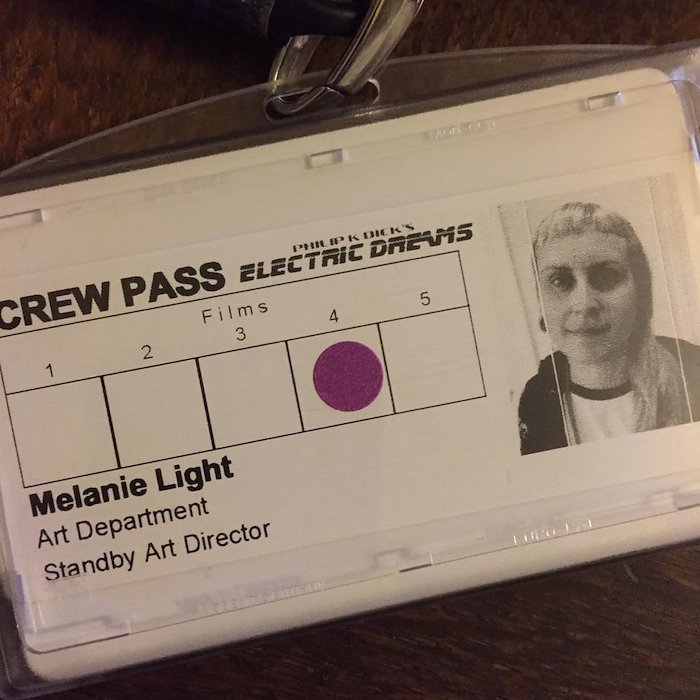 I have been lucky enough to be working on the new Phillip K Dick's 'Electric Dreams' for Left Bank Pictures, Sony and Bryan Cranston's new company Moonbit. The epic production design is by Lisa Marie-Hall . I have been wanting to work with Lisa for a few years now and this is a huge job for it too! I am just on the one episode. Really good to be doing some Sci-Fi for such an outstanding series.
I helped make these awesome Light Brigade letters for the Animal Justice Project for the first of its kind in the UK. I also edited this little video for them. Check them out! They do great work for Animals in Labs! -www.animaljusticeproject.com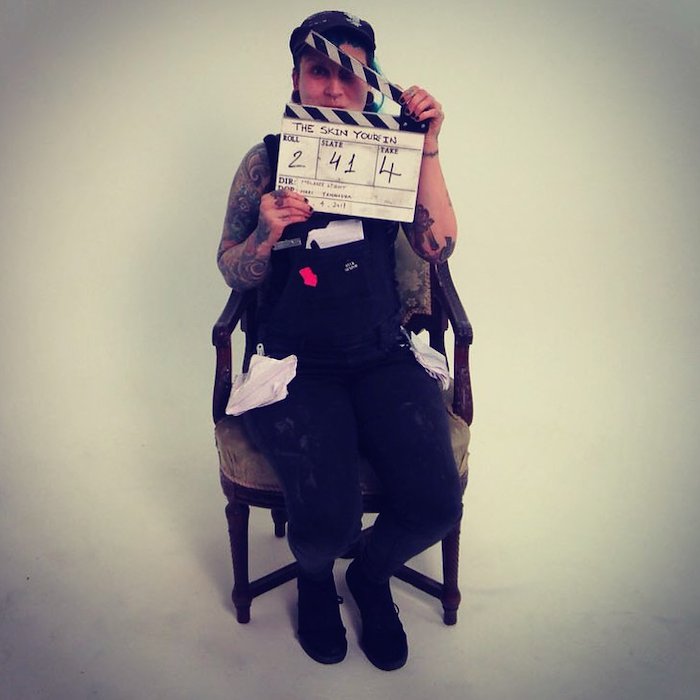 I shot a little short film this weekend which I wrote and directed called 'The Skin You're In'. It is similar to The Herd but shorter, punchier and about the Fur Industry.
A little video I made for the Bristol Animal Save at Tulip slaughter house.
Bristol Pig Save bears witness to pigs going to slaughter using a love based community approach.
They hold vigils every Thursday at Tulip slaughterhouse in Westerleigh.
twitter.com/BristolSave
instagram.com/bristolanimalsave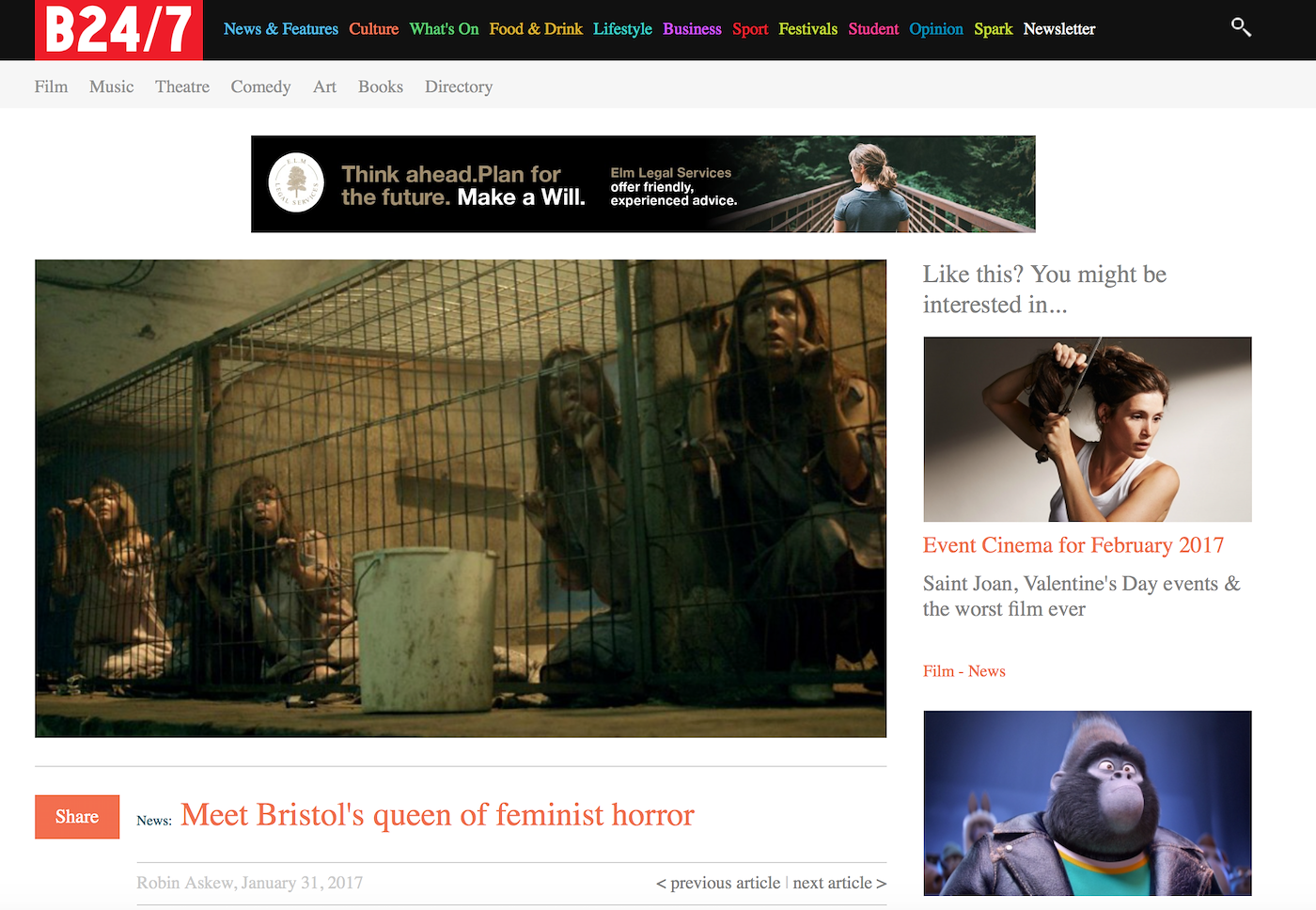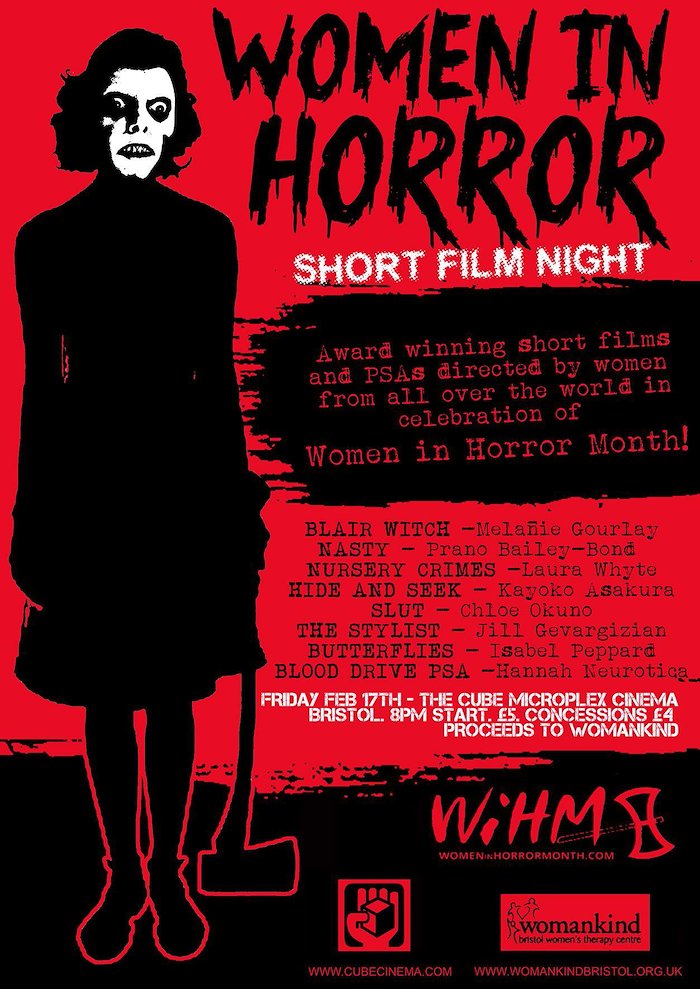 Well 2017 is already shaping into some fun and I am putting on a Women in Horror short film night in Bristol in February. This is my celebration to Women in Horror month and showcasing some of the best from around the world in the horror scene. Feb 17th, £5, The Cube Cinema, Bristol. 8pm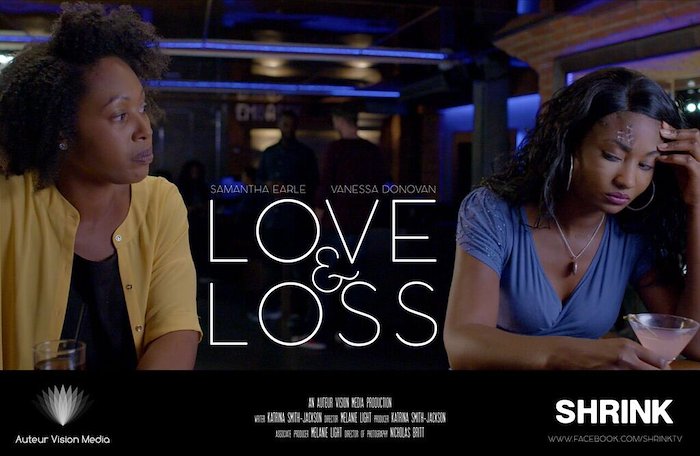 Love & Loss a short film Melanie directed in September is currently in post production. The short is a cross over of two successful web series characters. Dear Jesus meets Shrink. Two women discuss life in a bar before realising what needs to change.
Previous
Next