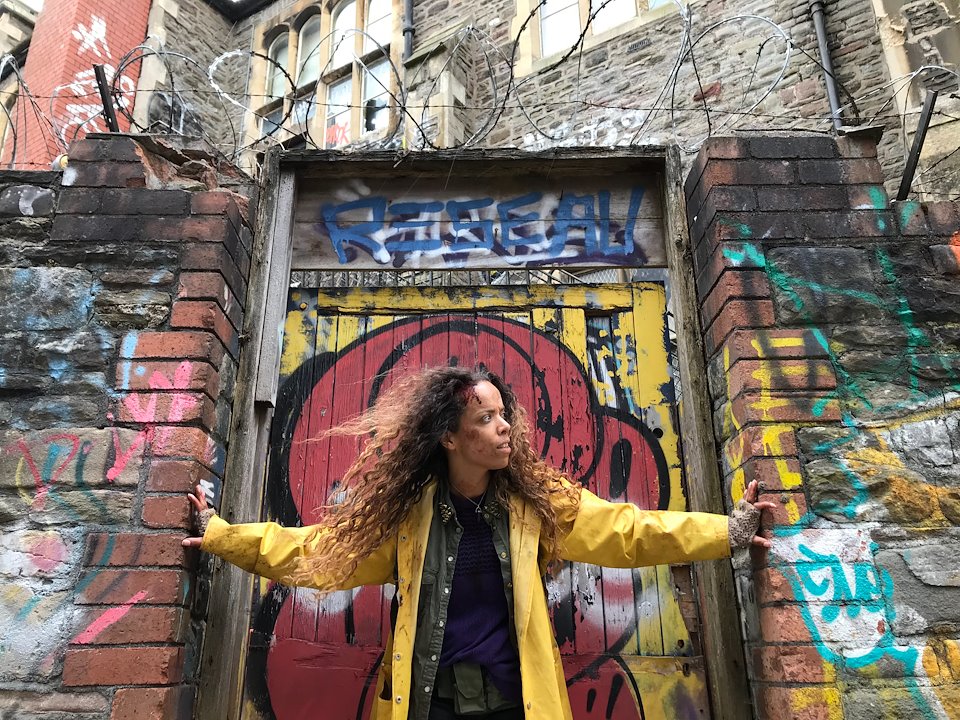 Violet - Raynor Taylor
Violet short film
Violet - GRRL Telephone - Short Film
It was great fun to be part of this collaboration where we had one week to write, shoot and edit a short film which had to be as close to a minute as possible.
GRRL Telephone:
An ongoing visual conversation.
The rules:
An artist receives an image / or micro short from us and then they make an image or micro short in response.
We then send that piece to the next artist in line and they respond.
The conversation started January 1st 2021 and will go into Spring 2021.
The documented visual conversation will culminate in an exhibition .