Emily Booth – Actress / Horror Channel presenter- January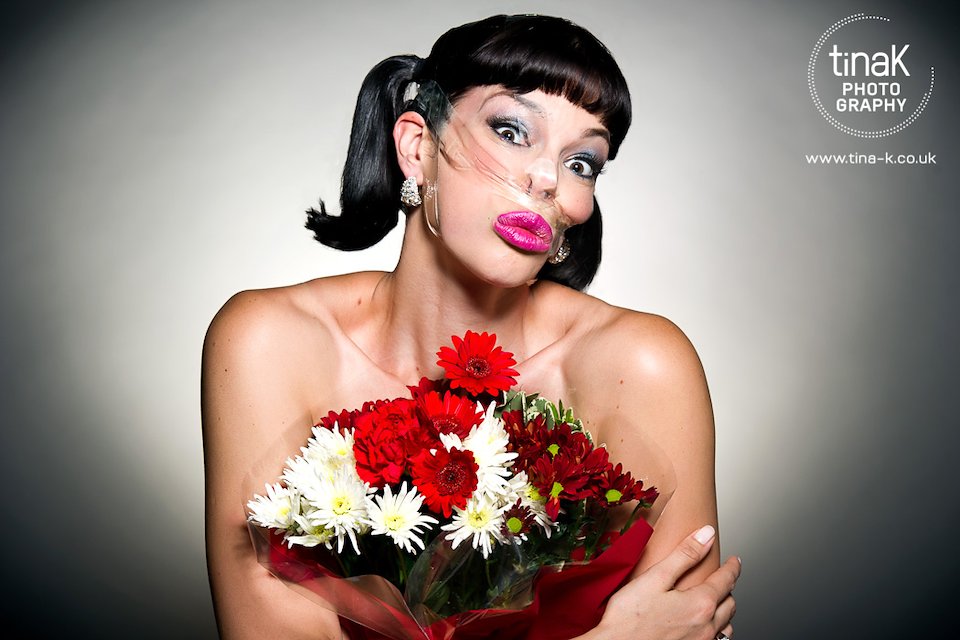 Pollyanna McIntosh – Actress – February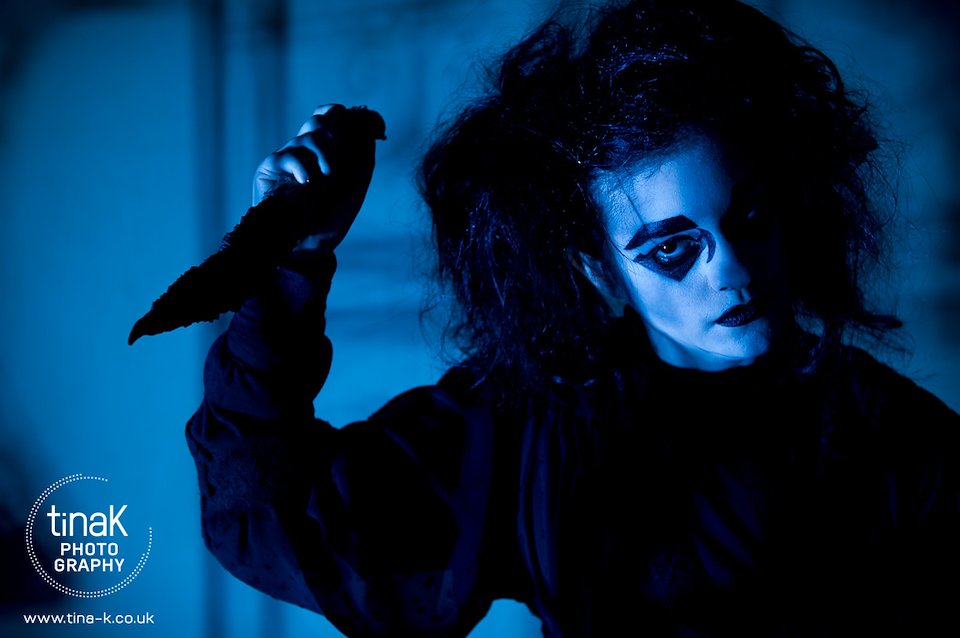 Nia Edwards Behi – Abertoir horror film festival director – March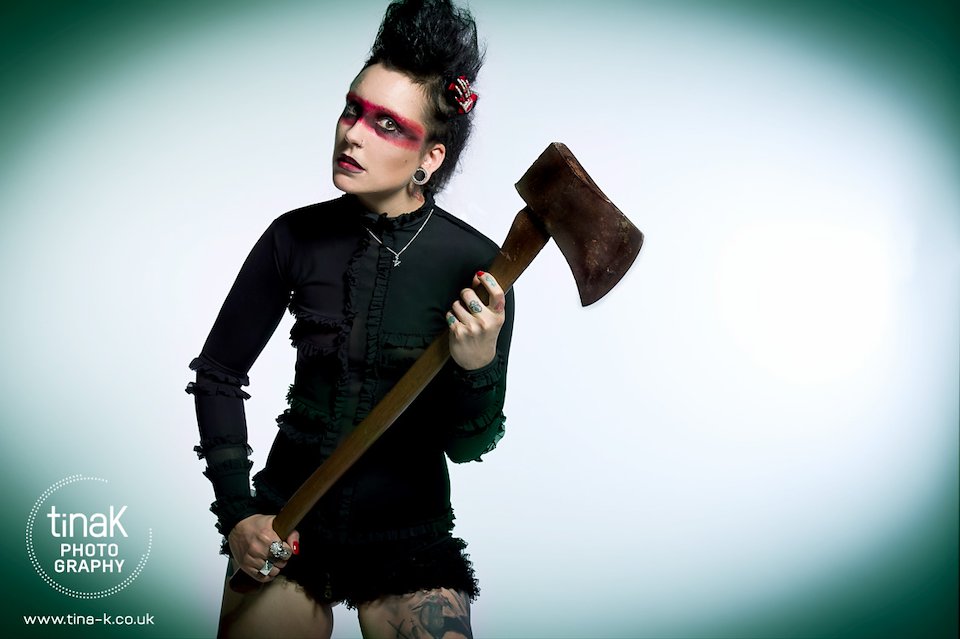 Melanie Light – Director / Art Director – April
Not so Lovely Girls – Film Makers- May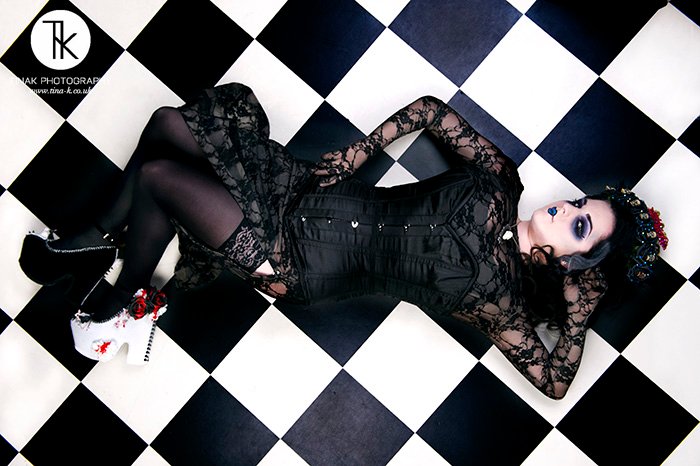 Frankie Lynn – Performer / Shoe Maker / Shop owner – June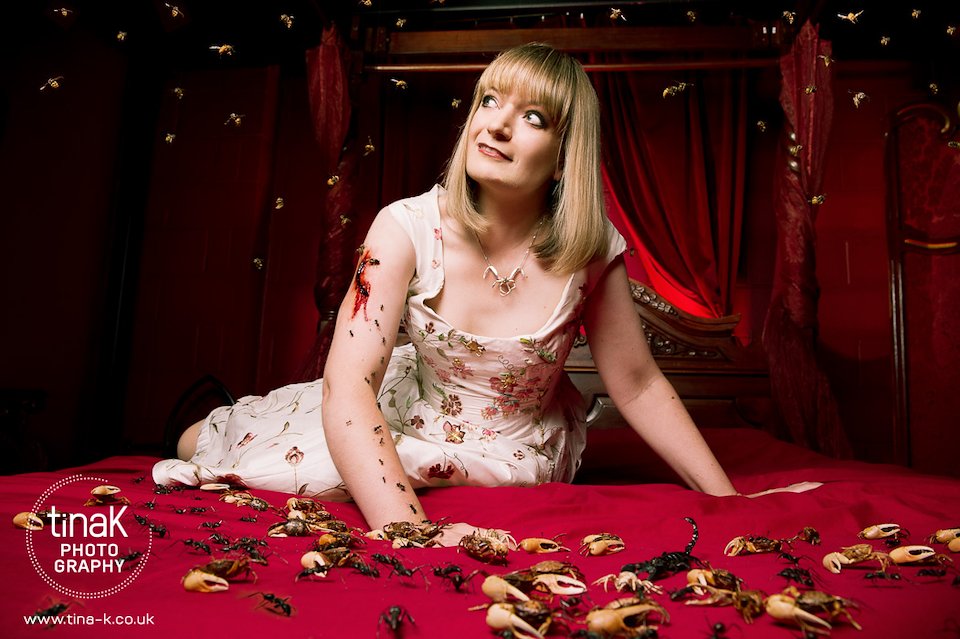 Tessa Farmer – Fine Artist – July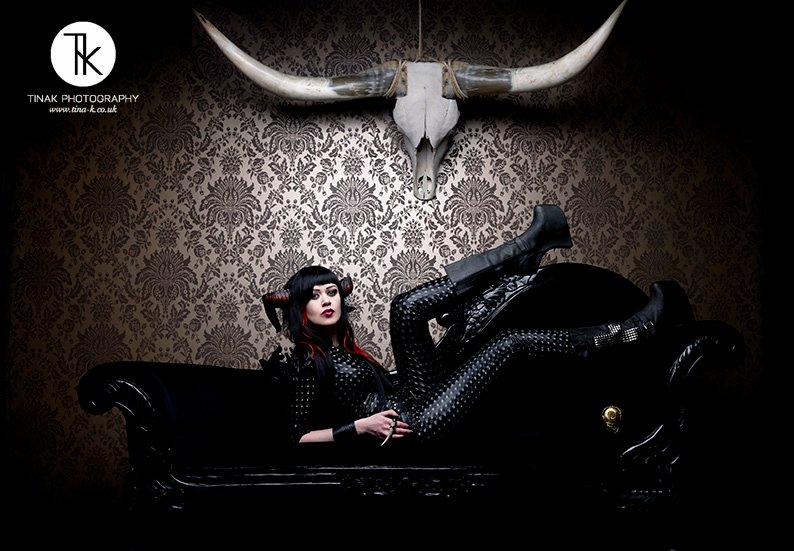 Grog – Musician – August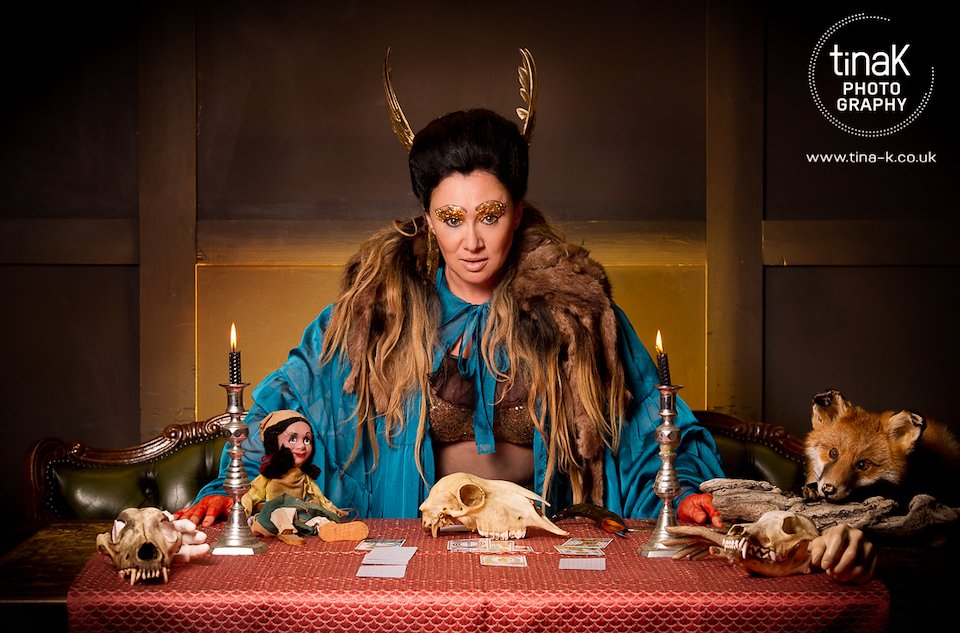 Marisa Carnesky – Creative Director/ Performance Artist – September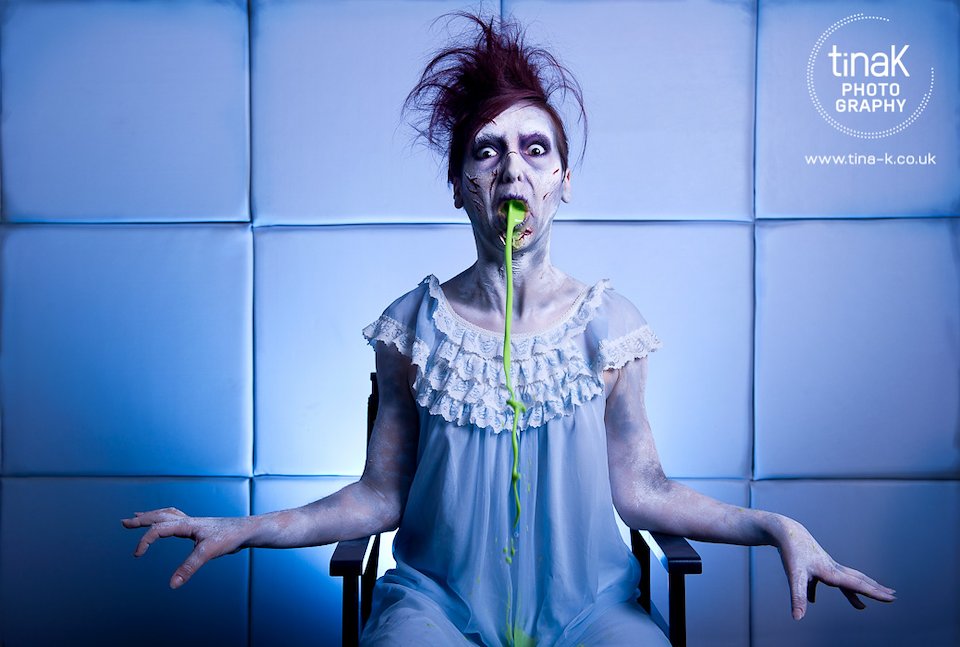 Prano Baily Bond – Film Director / Editor – October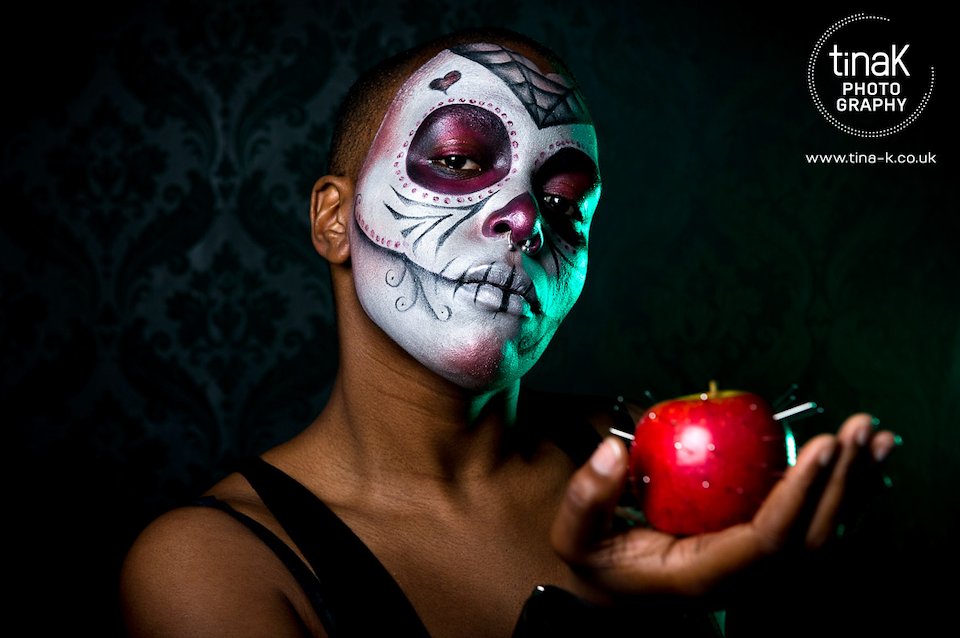 Urie Yurie – Toy Maker / Graphic Designer – November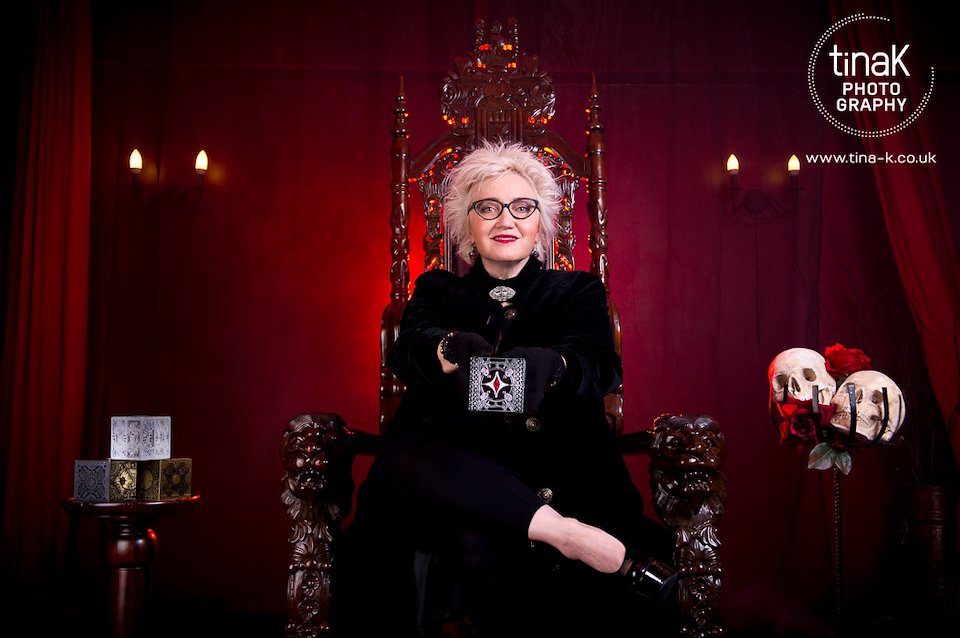 Barbie Wilde – Writer / Actress – December
Women in Horror Charity Calendar
An idea inspired by 'Women in Horror Month'.
Having seen film festivals, cookbooks and various other events and print related to WIHM, Melanie decided to compile her own inspired print. She made a point of seeking out women from the UK that were not just actresses and film makers but also artists, performers, musicians and writers.
It is important to show what wonderful skills and imagination women have to contribute to the world of horror, a very male dominated scene. It is also great to be organized!
All photographs are ideas created from each individual and the talented photographer Tina K who is known for her work for Total Tattoo and Metal Hammer. It was important for Melanie to create a vibe which reflected her own style.
Shot at the Murder Mile Studios, London.
Donations to Rape Crisis UK and The Sophie Lancaster Foundation.
Make – Up by Fran Hounsom and Emma Slater.
Press:
Bizarre Magazine
The Examiner.com
The GoreSplatteredCorner.com
The Horror Channel.com
Fearnet.com
Zombiehamster.com
Brutalashell.com
The Northern Echo
Thieishorror.co.uk
EGL Magazine
SciFi Bulletin
and many other online blogs and webzines.